General Services Administration (GSA)
GSA provides the best value for government and the American people.
GSA has been delivering the best value in real estate, acquisition and technology services, to the federal government and American people for more than 67 years. By using the purchasing power of the federal government, we will drive down prices, deliver better value, and reduce costs to our customer agencies. As a result, these agencies can focus their resources and attention on their core missions.

We will also step up our efforts to save agencies money by creating 10 new ways that the entire government can purchase resources smarter and more efficiently. In addition, we are looking to maximize the value of our real estate assets and reduce our federal footprint. At the same time, we are looking to help our partner agencies find the space and services they need to serve the American people. GSA will ensure that doing business with us is as easy and reliable as possible by simplifying and streamlining our processes and systems.
We are dedicated to providing an excellent customer experience for our partner agencies and vendors. GSA will create a culture of continuous improvement by always searching for better ways to meet our customers' needs and expectations.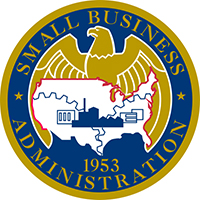 U.S. Small Business Administration (SBA)
Terri Denison:District Director
Since its founding on July 30, 1953, the U.S. Small Business Administration has delivered millions of loans, loan guarantees, contracts, counseling sessions and other forms of assistance to small businesses.
SBA provides assistances primarily through: Access to Capital (Business Financing). SBA provides small businesses with an array of financing for small businesses from the smallest needs in microlending - to substantial debt and equity investment capital (venture capital).
SBA provides assistances primarily through: Entrepreneurial Development (Education, Information, Technical Assistance & Training). SBA provides free individual face-to-face, and internet counseling for small businesses, and low-cost training to nascent entrepreneurs and established small businesses in over 1,800 locations throughout the United States and US territories.

Georgia Department of Transportation
"Doing Business with GDoT"
Carol Phelps: Project Manager

Georgia DOT has implemented aSmall Business Program (SBP)to increase opportunities for all small companies doing business with our agency.
SBP promotes these opportunities though the Department's procurement of materials, professional and technical services,as well as transportation consultant and construction contracts.
The goal of the SBP is to facilitate procurement and contract opportunities of a size and scope that can reasonably be performed by competing Small Businesses,
including Disadvantaged Business Enterprises (DBEs) as prime and subcontractors. A SBP participant must fall within the definition of a Small Business as defined
by the U.S. Small Business Administration (SBA), either in terms of the average number ofemployees over the past 12 months, or average annual receipts over
the past three years.Review info to find out if your business meets the SBA definition.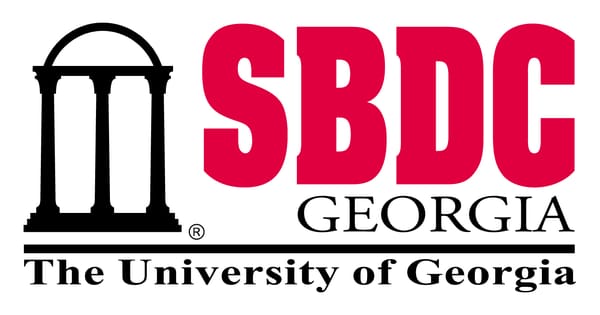 Georgia Small Business Development Center
Mark Lupo:Area Director
The Small Business Development Center (SBDC) provides tools, training and resources to help small businesses grow and succeed.
Designated as one of Georgia's top providers of small business assistance, the SBDC has 17 offices ranging from Rome to Valdosta to serve the needs of Georgia's business community.
Since 1976, our network of partners has helped construct a statewide ecosystem to foster the spirit, support, and success of hundreds of thousands of entrepreneurs and innovators.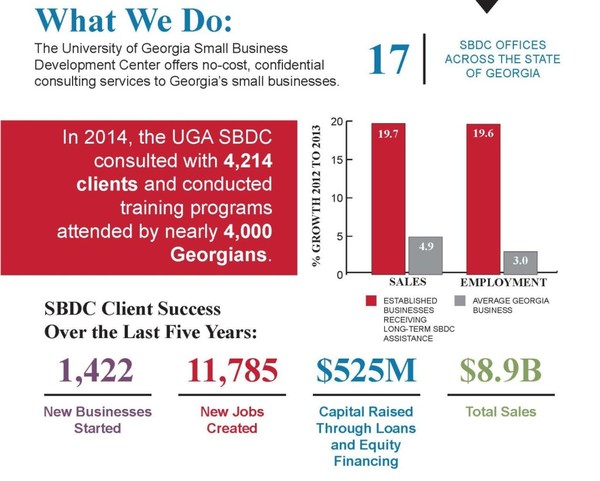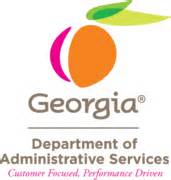 Georgia Department of Administrative Services
"Doing Business with the State of Georgia"
Julian Andrea Bailey:Program Manager

STATE PURCHASING Division
The State Purchasing Division (SPD) oversees the procurement functions for the State of Georgia and manages all policies related to procurement. SPD negotiates Statewide Contracts and provides technical assistance to State Entities in conducting and evaluating entity-specific competitive bids.We also provide electronic sourcing tools that allow procurement professionals to post and award their own competitive bids.
SPD manages and monitors use of State purchasing cards, procurement tools that allow State employees to obtain goods and services quickly and efficiently. SPD also offers training, including a certification program, to provide procurement professionals with the knowledge and skills they need to perform their job duties within the legal and policy constraints of the State of Georgia.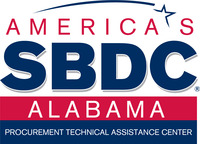 Defenses Logistics Agency's
Procurement Technical Assistance Center
Alabama SBDC
Jerry D. Ellison:Program Manager
Contracting Assistance in Alabama
TheAlabama SBDC Network provides government procurement and contracting assistance through a group of specialty business advisors located at six locations in Alabama. The Procurement Technical Assistance Center (PTAC) primarily works with small businesses, but does work with larger businesses that need assistance fulfilling their small business award obligations.
"Assistance of a specialized and professional nature provided to a business firm to enable it to identify potential contractual opportunities with DOD, other federal agencies, State and/or local governments, and government prime contractors, or to obtain or perform under contracts with these entities. This specialized assistance may consist of, but is not limited to, locating potential marketing opportunities for our clients' products and/or services, educating and/or familiarizing firms and clients in the area of electronic commerce, assisting in the preparation of registrations, proposals and financial and contractual forms, and providing guidance in relation to quality assurance and production as it relates to government-specific requirements or specifications."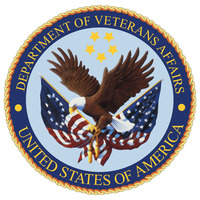 U.S. Department of Veteran Affairs
Veterans Health Administration
Janice Ellison:Small Business Procurement Specialist Network Contracting NCO 7